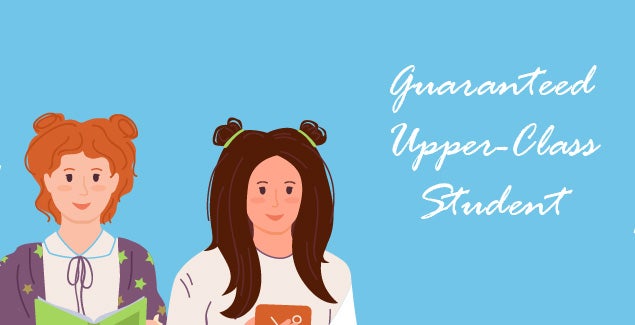 Retention
Do you love your current on-campus accommodation? Choose to retain it for the upcoming academic year! Read on to learn if you are eligible to retain your current accommodation in a residence hall, suite, or apartment-style accommodation. 
Apartment & Suite Selection
Do you want to live with your best friends? Get a group together and select one of our on-campus suites or apartments to enjoy the flexibility of apartment-style living with the convenience of on-campus amenities.
 
General Room Selection
Are you looking for a convenient on-campus accommodation? We have a variety of rooms and buildings available for general selection so that you can choose your perfect Pitt home!