Residence Inn University Medical Ctr.
3896 Bigelow Blvd, Pittsburgh, PA 15213

| View Map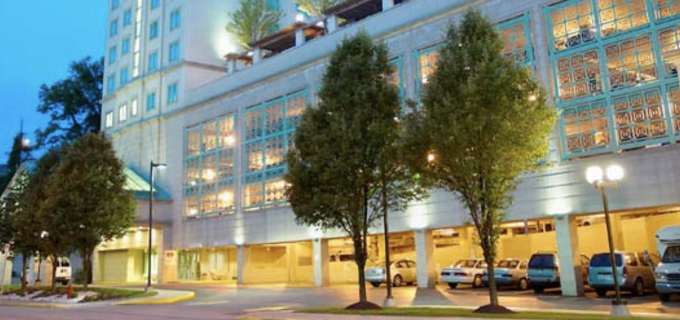 Student Population: First Year
Room Type: Double, Quad
Housing Type: On Campus Housing, First Year Housing
Details
Central air conditioning
Fully furnished rooms 
Extra-long twin-sized beds
Private baths
Kitchenettes 
Basic cable 
WiFi
On-site laundry
24-hour emergency service and security coverage
Express shuttle to campus 
Description
Residence Inn Pittsburgh University Medical Center is located on Bigelow Boulevard. The building is a 15-minute walk and quick shuttle ride from the Cathedral of Learning. The entirety of the Residence Inn has been converted to on-campus housing for first-year Pitt students.
The Residence Inn features air-conditioned rooms, equipped with extra-long twin-sized beds and a private bathroom. Amenities include student Wi-Fi access, 24/7 security, and on-site laundry. Students will have access to a fitness center, outdoor sports court, and outdoor seating. Resident Assistants will reside in the building.
Students will receive their mail at the Residence Inn, and maintenance requests can be placed by contacting the front desk. 
Residence Inn residents will be required to have a meal membership along with all other first-year on-campus residents. 
Room Information
Room Rates* per Semester
Double (Private Restroom): $4,150
​Double - Suite (Private Restroom): $4,250 
*Room rates are subject to change.