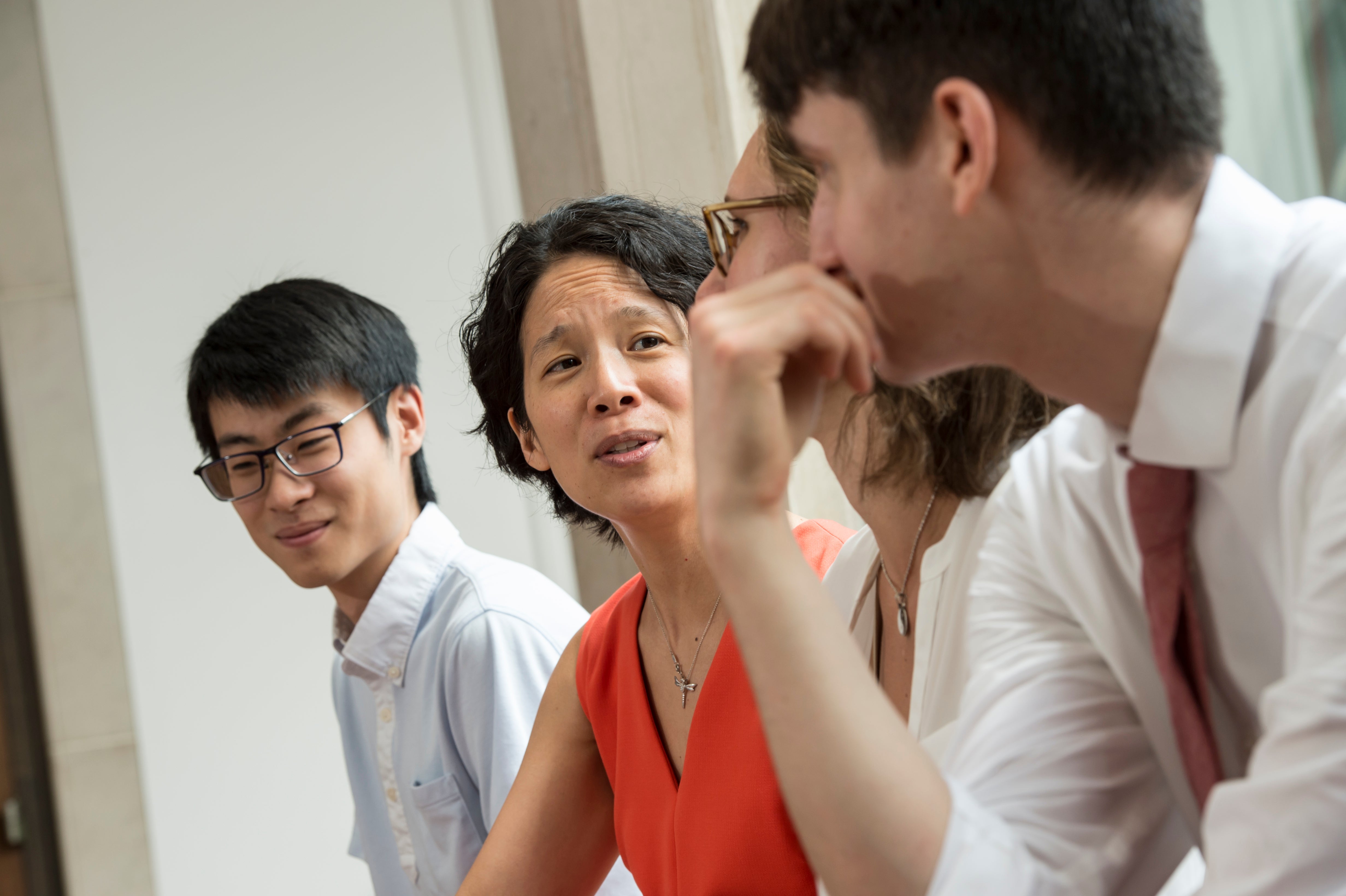 Panther Card Employee Benefits
As an employee at the University of Pittsburgh, your Pitt ID – also known as a Panther Card – provides additional services and benefits! Panther Central provides a Pitt ID card to each employee. Staff members at regional campuses can obtain ID cards by contacting their campus personnel office.
Benefits include:
Dining

Pitt Ca$h

Take advantage of the Pitt Ca$h program! Load funds onto your Pitt ID and use it to save 10% at a variety of University-owned dining and coffee shop locations through the Pitt Ca$h program for faculty and staff, with a range of dining plans available

Pitt Ca$h can even be used at the University Club! Visit on Mondays for access without a membership and see everything the club has to offer!

 

Retail Stores

Payroll Deduction

Shop now, pay later! For Pitt employees, qualifying technology purchases at the University Store on Fifth can be set up as an automatic payroll deduction over a 6 or 18 month plan for purchases over $250.

Promotions

The University Store on Fifth has seasonal promotions for Pitt community members, including the popular bi-annual Tech Sale.

Community Merchants

For added convenience, load funds onto your Pitt ID and use it to purchase food, beverages, products and services at designated on and off-campus area merchants.

 

Libraries and Computer Labs

Your Panther Card is also your library card. Present your card at any University library to borrow books and other materials. Use your card to access any of the computer labs on campus.

Free Newspaper Subscriptions

Receive free select newspapers, including the Wall Street Journal and Pittsburgh Business Times, with your Panther Card.

University Shuttles & Public Transportation

Show your Panther Card for free, convenient transportation around Oakland on University buses and shuttles and fare-free Pittsburgh Regional Transit transportation.

Cultural Attractions

Group discounts available to Pitt community members through the Cheap Seats program include the Pittsburgh Symphony Orchestra, Pittsburgh Opera, Pittsburgh Ballet Theatre, Pittsburgh Culture Trust and Pittsburgh Public Theater.

Pitt Athletics

Pitt Athletics offers faculty and staff season tickets at discounted rates, as well discounts or free admission to select Pitt sporting events.

Fitness Centers

Swipe your Panther Card to use fitness centers around campus, including Trees Hall, Bellefield Hall, Fitzgerald Field House and Cost Center.

Surplus Property

Surplus Property sells old and gently used office supplies, such as tables, desks, chairs and file cabinets at discounted rates, available to Pitt community members.

Non-Profit Organization Discounts

Many stores may provide an extra discount to employees of non-profit organizations. If so, be sure to show your Panther Card – The University of Pittsburgh is a 501c3 non-profit organization.

Additional Benefits

Visit PittPerks for other Pitt employee discounts including savings on cellular telephones, movie tickets, Pittsburgh cultural attractions and travel, as well as additional voluntary benefits available at discounted rates that can be paid through payroll deduction.